Master's programme in Big Data & Data Science
Big data refers to the massive amounts of information becoming available as people use the internet and computers more
This data can generate powerful insights in domains ranging from business and entertainment to politics and healthcare
However, the amount of data being captured today is ever-increasing and extends beyond the storage and analyzing capacity of traditional applications
WHY BIG DATA & DATA SCIENCE?

The amount of data being captured today is ever-increasing and extends beyond the storage and analyzing capacity of traditional applications.
With us you will learn how to get the information you need out of an array of multidimensional, heterogeneous, incomplete, inaccurate, and inconsistent data and do it effectively.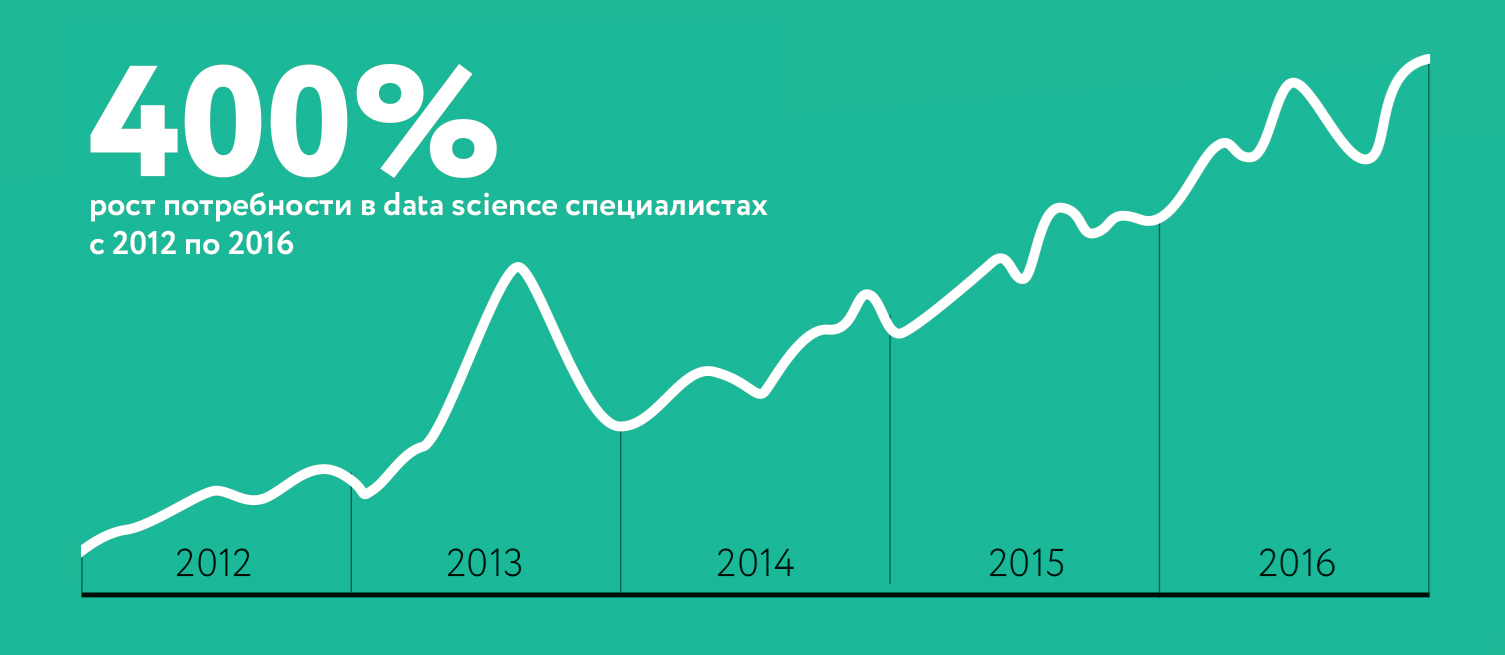 Core courses
As a Master student, you'll choose one of the following specialisations.

Bioinformatics
Basics of biotechnology and biochemistry
Introduction to bioinformatics
Cell biology and molecular biology
Molecular sequence analysis
Molecular genetics and comparative genomics
Data Science
Information security and working with personal data
Methodology and methods of research and analysis of social media data
Analysis and modelling social and political processes
Psychodiagnosis and psychological analysis of social systems
| | | | | |
| --- | --- | --- | --- | --- |
| | 1 term | 2 term | 3 term | 4 term |
| Core courses | 18 EC | 12 EC | 18 EC | |
| Bioinformatics or Data Science track | 3 EC | 12 EC | 3 EC | |
| Internships and research work | 9 EC | 6 EC | 9 EC | 21 EC |
| Final exam | | | | 3 EC |
| Master's thesis | | | | 6 EC |
DD Data science track

We offer a double degree in Applied Mathematics and Informatics, with a specialization in Data Science in cooperation withGoldsmiths' College, (also known as "Goldsmiths, University of London"). Please note that this programme is only available to students who are enrolled in the Big Data & Data Science Master's programme.
The students study at TSU druing the first year of the two-year full-time programme, prior to being considered for a one-year full-time Master's programme at Goldsmiths.


International applicants whose native language is not English should have, or expect to obtain, an Academic IELTS 6.5 (with a minimum of 6.5 in the written test and a score not lower than 6.0 in the individual test) (Students who want to complete a pre-sessional English Language programme with Goldsmiths prior to commencement of the Goldsmiths Programme will be required to obtain a UK Visas & Immigration IELTS test).

1 term
2 term
3 term
4 term
TSU track
Goldsmiths track
Core courses in Data Science
21 EC
24 EC
30 EC
30 EC
Internships and research work
9 EC
6 EC
30 EC
Final Project in Data Science & Master thesis's
30 EC
Teaching Faculty
---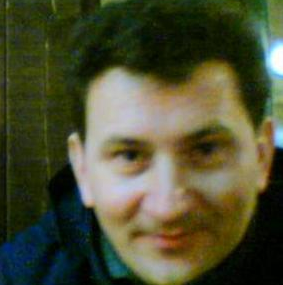 Dr Daniel Stamate
Academic Council member,
Leader of the Data Science & Soft Computing Lab, Director of the MSc in Data Science.
Goldsmiths College – University of London
Having previously worked in Statistical Databases, his present research focuses on:

Sentiment analysis & stock market forecasting;
Data Uncertainty Management;
Scalable Machine Learning Approaches in Psychiatric Research – ongoing work in collaboration with Institute of Psychiatry at King's College London;
Manages the students research work (including remotely);
Mobility big data analytics – in particular focusing on analysing smart card (Oyster) data of Transport for London.
---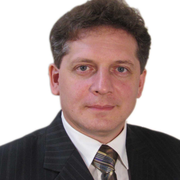 Boris Shilov
Assistant professor,
Pirogov Russian National Research Medical University · bioinformaticsAreas of expertise:
computational approach to biomedical imaging; bioinformatics and systems biology.
Dr. Shilov is one of the few professionals in bioinformatics in Tomsk.
Course within the Program "Introduction to bioinformatics".

---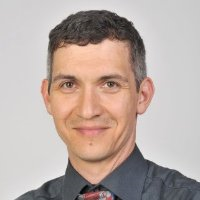 Thomas B. Preußer
Academic Council member,
Doctor of Engineering,
Lecturer at the Institute of Computer Engineering
at TU Dresden (Germany)
Skills and expertise:

Computer mathematics
Real-time calculations
Distributed and parallel computing
High-performance computing
Modeling and simulation modeling. Manages the students research work (including remotely)
---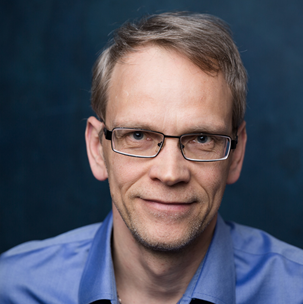 Igor Sharakhov
Associate Professor Department of Entomology
Virginia Polytechnic Institute
«As a member of the Vector-Borne Disease Group at Virginia Tech, I am broadly interested in genomics and evolutionary cytogenetics of mosquitoes – vectors of human infectious diseases. My goal is to understand the genetic mechanisms of mosquito evolution, adaptation, and reproduction. This knowledge can facilitate the development of innovative genome-based approaches for mosquito vector control».
Invited to the University for the course "Comparative genomics".

---
Academic Council of the autonomous master program "Intellectual analysis in Big Data & Data Science"
Alexander Zamyatin, chairman of the Council, head of the program "Intellectual analysis of big data"
Sergey Sushchenko,  member of the Council, director of TSU Institute of Applied Mathematics and Computer Science
Danil Vorobiev, member of the Council, director of TSU Biological Institute
Daniel Stamate, member of the Council, professor, head of master program «Data Science», Goldsmiths, University of London
Thomas Preußer, member of the Council, teacher of Computer Science Department, Technical University of Dresden
Olga Marukhina, secretary of the Council, candidate of technical science, manager of the program.
Our partners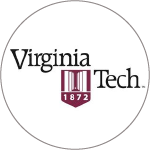 Virginia tech university

Pirogov Russian National Research Medical University (RNRMU)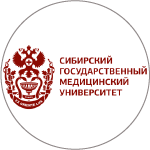 Siberian state medical university (Томск)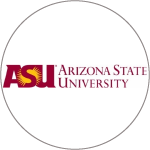 Arizona State University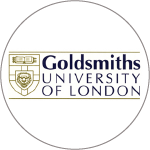 Goldsmiths Соllege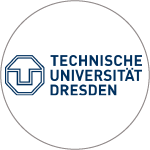 Technische Universität Dresden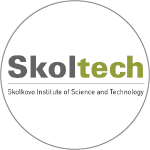 Skolkovo Institute of Science and Technology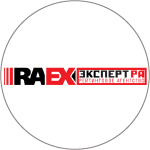 Rating Agency RAEX (Expert RA)
Admission and application
Specific requirements
More information
knowledge minimum
Bachelor's degree or Specialist diploma
previous education
Data science, computer science, informatics, mathematics, computer engineering, program engineering or Bachelor of Science.
professional experience
Relevant working experience is an advantage, it is not necessary
other admission requirements
Students will be selected based on an:
1) assessment of their prior learning;
2) motivation letter;
3) Interview with the programme's Director (in person or via Skype).
Tuition fees
| | | |
| --- | --- | --- |
| Year | Citizens of the Russian Federation and near abroad | Other International Citizens |
| 2019-2020 | 154 300 RUB | 177 700 RUB |

To participate in the interview, please fill out a registration form on the program website: http://cs.tsu.ru

---
Application deadlines for the citizens of the Russian Federation and near abroad in 2020 year
| | |
| --- | --- |
| Application deadline | April 13 – August 12 |
| Entry exams | May 12 – August 15 |
Application deadlines for the other International citizens in
2020 year
| | |
| --- | --- |
| Application deadline for international students | January 15 – July 10 |
| Entry exams for international students | January 15 – July 26 |
---
Career prospects
Graduates of the programme will have a unique combination of skills in data science and data management.
tour graduates are able to process and manage data effectively and efficiently, extract value from data, to visualise it and to communicate it.
The programme serves increasing demands from industry which relies upon massive volumes of data.
Russian and international companies such as IBM, Infosys, Oracle and Orion increasingly need specialists in this field.
Median Salaries for Jobs Related to Data Science (Source:
www.payscale.com
)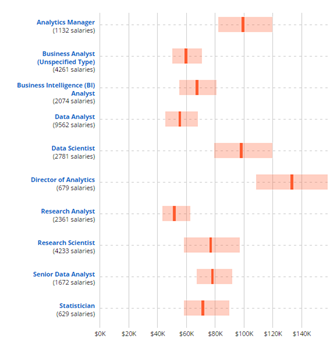 Interested?
Apply Right Now!
Контакты
To know more about the programme Big Data & Data Science, please contact:
Olga Marukhina (program manager)
E-mail: Marukhina@mail.tsu.ru
Academic office: TSU Building № 2, office 038